Our beautiful studio is the creation of our owner, Robert Turner, who opened breathe in 2014. He envisioned inviting select wellness professionals to share the space, serving clients with the highest quality of care and expertise. In addition to Pilates, the breathe studio is home to the dedicated practices listed below, all of which are locally-owned and managed.  We're proud to offer our clients the only GYROTONIC® studio in Central Kentucky, and we invite you to learn more about all of our unique practices listed below.  All are available by appointment only, so please register for a session on their MINDBODY app or call the individual professional before you visit us at 250 Walton Avenue, Suite 156.
Tim Lester has recently relocated to Kentucky from Chicago where he owned 5th Line Studio, a Pilates and GYROTONIC® Studio.  Tim earned a bachelor's degree in performing arts and has an extensive background as a dancer, singer and choreographer. He is a certified Pilates teacher through the Physical Mind Institute of New York and has certification in GYROTONIC®, GYROKINESIS®, ladder®, leg extension unit®, and jump stretch board®. The GYROTONIC® Method is an original and unique movement method that addresses the entire person, opening energy pathways, stimulating the nervous system, increasing range of motion, and improving strength and movement efficiency. He completed his training in GYROKINESIS® and GYROTONIC® with master trainers Alissa Seim, Juergen Bamberger and Lisa Marie Goodwin. Tim enjoys working with all levels of clients to achieve physical balance, integrity and wholeness. He has been fortunate to work with members of the Joffrey Ballet, the Chicago Cubs, and the Chicago Bears as well as numerous celebrities. 
Appointments with Tim may be made through the MindBody app or by contacting him at The5thline@me.com or via phone at (773) 531-6952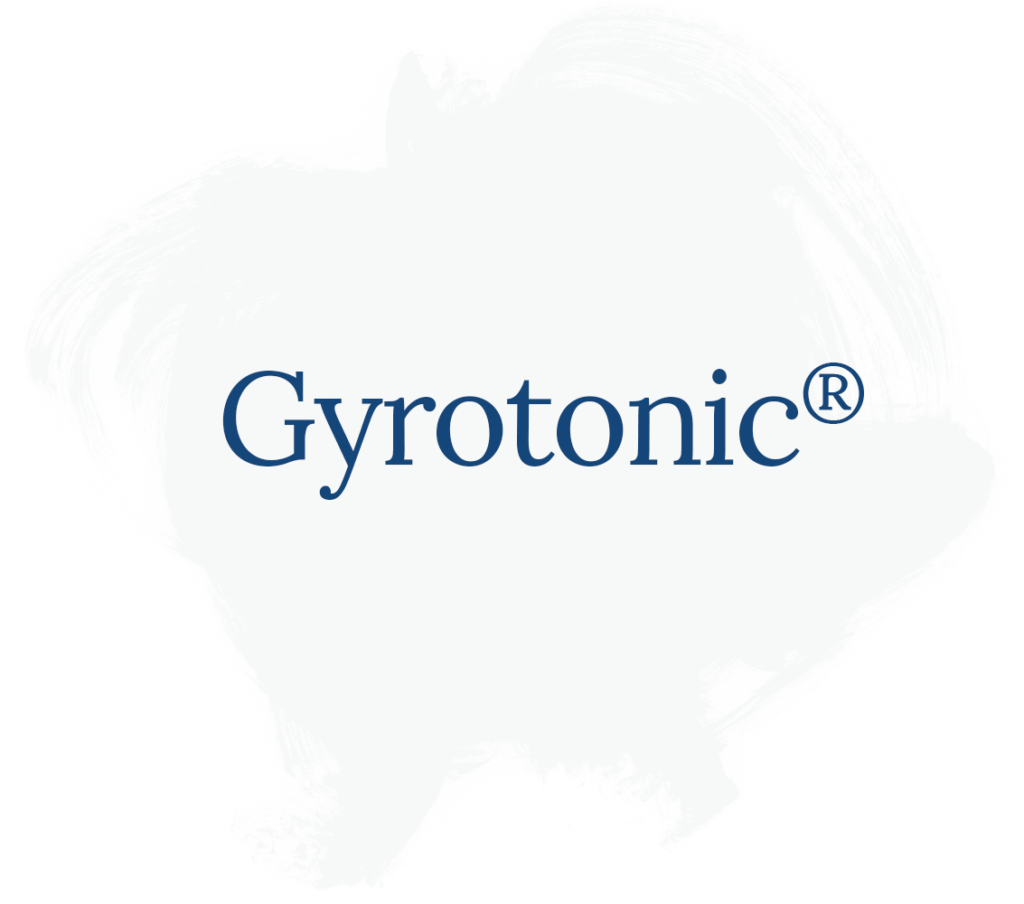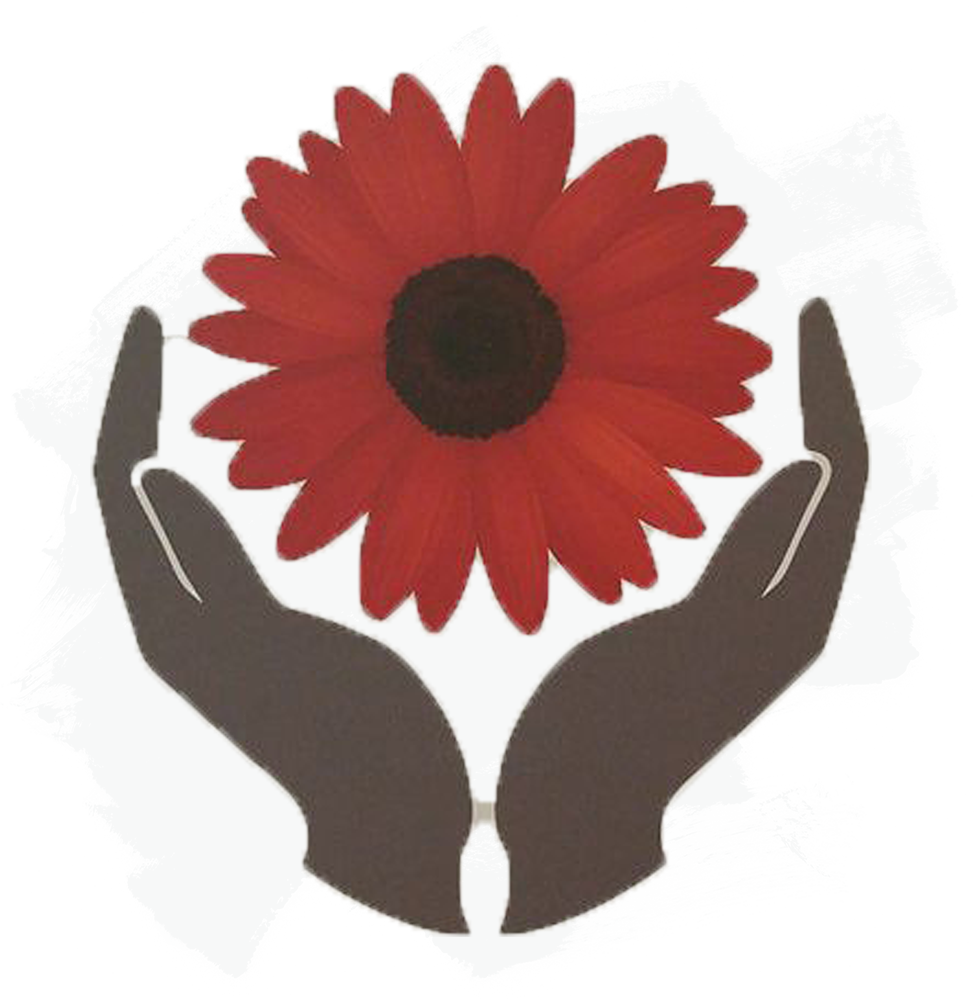 Shayne Brakefield Massage
Shayne Brakefield is a proud graduate of the prestigious Swedish Institute College of Health Sciences in New York City, where he completed a 1200 hour Massage Therapy program. He has extensive education/experience in eastern and western modalities, including Swedish relaxation, Deep tissue, Sports, Therapeutic, Myofascial Release, Trigger Point Therapy, Shiatsu, Tui na, Vedic Thai, Reflexology, Cranial Sacral Therapy, Kinesio Tape, and Ashiatsu. Shayne is the only (male) licensed massage therapist in the state of KY certified to practice Ashiatsu Oriental Bar Therapy. He is a teacher of movement (Alexander Technique/Feldenkraise/Trager techniques) at Lexington Healing Arts Academy, where he teaches/lectures on proper body mechanics, and somatic intelligence and awareness. Shayne operated his own studio in NYC, as well as working for Equinox and Clay Fitness in NYC, and whose client list consists of Oscar/Tony/Emmy/Grammy winners. Shayne's bodywork objective is to gently guide and inspire people towards homeostasis through somatic awareness, stress reduction, pain relief, and health maintenance. He will tailor all massage/bodywork to meet your specific needs and concerns. 
Contact Shayne to book a massage (859) 433-0245 by text or call, email at shaynebrakefield@yahoo.com, or on Facebook at Shayne Brakefield Massage.
At Wildfire Yoga, we aim to inspire ease and a sense of confidence that lasts long after you roll up your mat. We welcome everyone, regardless of their age or level of yoga practice. Our Certified Instructors individualize, honor and empower each student's journey toward personal growth and well-being. We offer a variety of class genres to choose from and are proud to offer an environment where you can change your body and your life.  
Our schedule can be found on our own free MindBody app at "Wildfire Yoga" under iTunes or Google Play or on our website wildfireyogaky.com where you may also make appointments.  If you have questions, please call our studio owner, Kelli Gabat, at 859-699-1423 or email her at kelligabat1@gmail.com.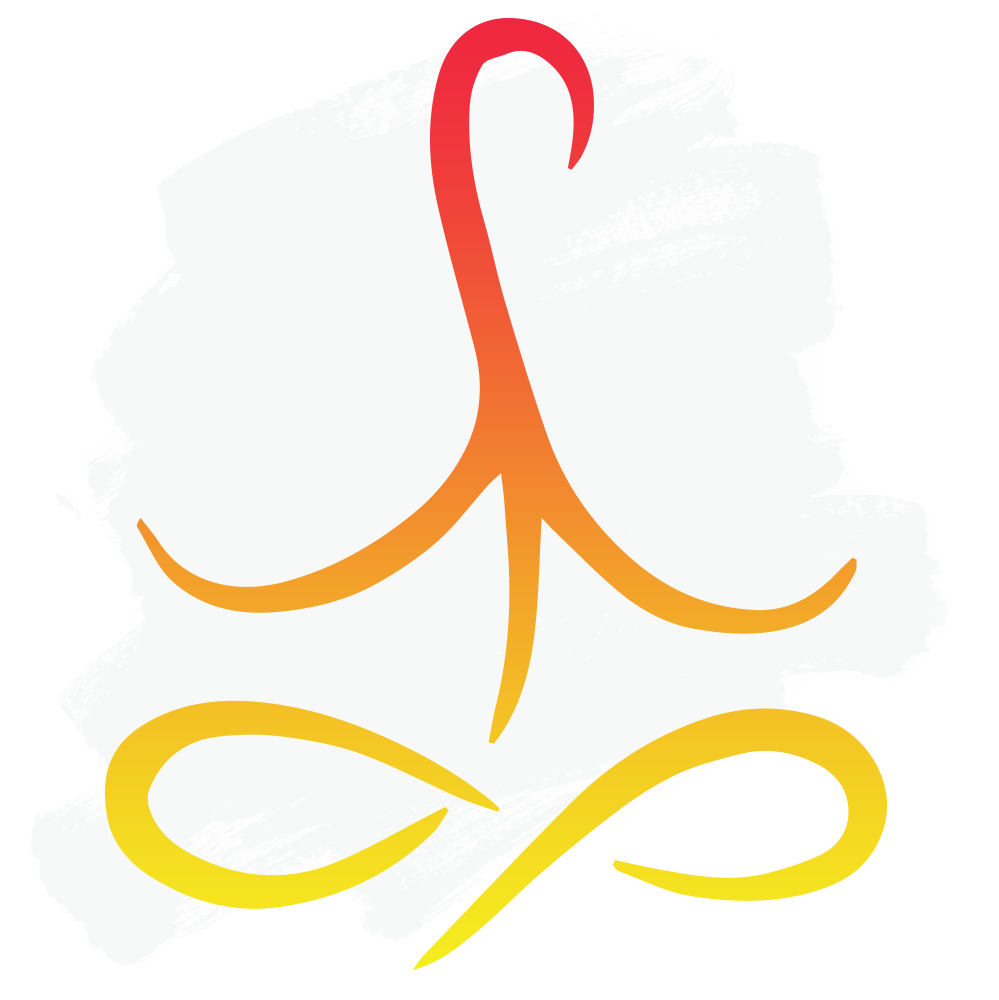 250 Walton Avenue
Suite 156
Lexington, KY 40502
info@pilatesatbreathe.com
Phone: 859-BREATHE (859-273-2843)
Monday – Friday: 8:00am – 7:00pm
Saturday: 8:00am – 12:00pm